Personal Branding - Overview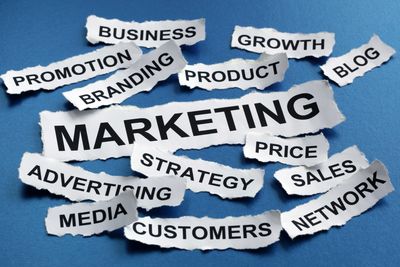 This is an overview of the Personal Branding module taught under the Corporate Readiness Program:
Self Awareness.
Start thinking of yourself as a brand.
Your hard & soft skills.
Personal branding statement.
Audit your social presence.
Building your brand - Online:

Develop a niche: Thought leadership.
Show rather than tell.
Storytelling.
Testimonials.
Communicate your brand: what you do, how you do it, what you say, what you think.

Building your brand - Offline:

Look the part: Image is everything.
Networking.
Testimonials.

Self development:

Never stop learning.
Increase your value through education.
Apply Now