Social Intelligence - Overview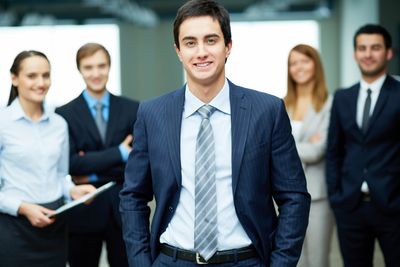 This is an overview of the Social Intelligence module taught under the Corporate Readiness Program:
Introduction to Emotional Intelligence.
Self awareness.
Self regulation.
Self motivation.
Empathy.
Social awareness.
Relationship management.
Interpersonal Relationships at work:

It's not what you say it's how you say it.
Four levels of conversation: small talk, fact disclosure, opinions, personal feelings.
Influencing and Persuasion.
Sharing your opinion.
Constructive disagreement and consensus building.
Apply Now